Contact
Store
Pricing
Home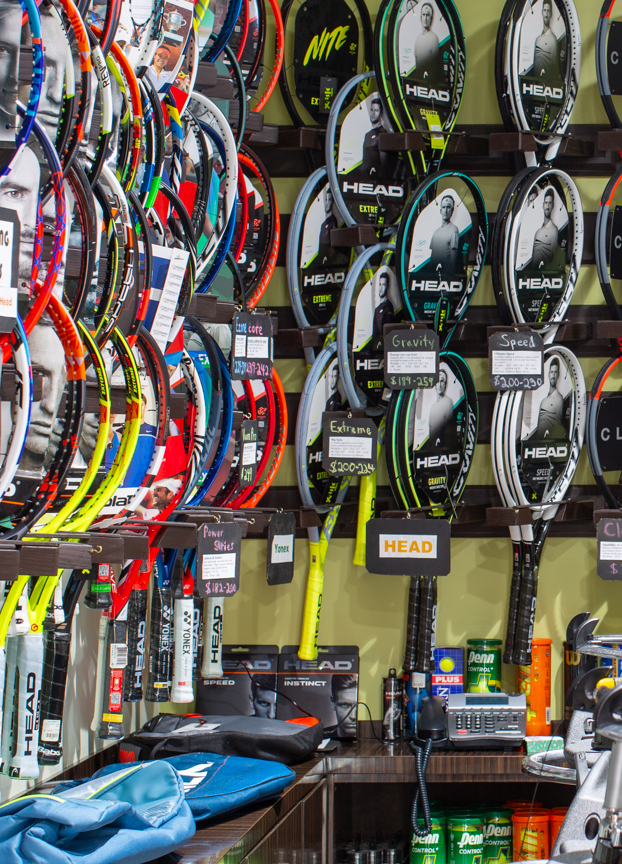 High-End Tennis Store
X-isle Sports is a specialized High-End Tennis Store aiming to provide our customers with the highest quality products along with our exceptional service.

We carry Tennis, Racquetball and Squash Racquets along with Pickleball and Paddle-Tennis Paddles. We have string, grips, balls, and a large assortment of bags. We also carry a good selection of tennis outfits, shoes, socks and accessories for men, women, and children.
Connect with Us
Tennis Services Offered
• Court & Ball Machine Rentals.
• Tennis, Pickleball & Paddle-Tennis Lessons.
• Racquet restringing and regripping.
• Demo our rackets before you buy (In Store Only).